The Virtual Christmas Tree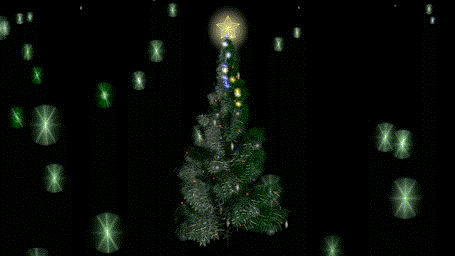 O Christmas Tree, O Christmas Tree
You have one at home, now get one for your virtual world.
Put it on your computer.
Put it on your tablet.
Put it on your TV.
Project it in your window for outdoor oohs and awe!
It's a minute of animated holiday fun that you can play in an endless loop
Only 99
¢
Available for immediate download
Full glorious HD in both 1080p and 720p mp4 formats
---
A production of

check out more videos on
Our YouTube Channel
!
Questions or comments? write us:
info@eastjesus.net